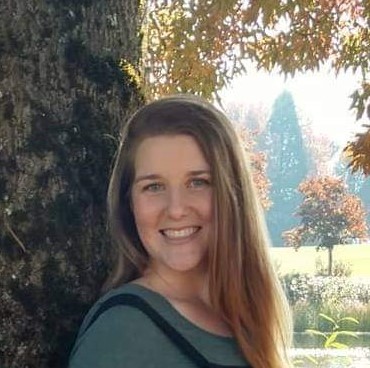 Kayla Bailey, PsyD., received her doctorate in Clinical Psychology from Pacific University in Hillsboro, OR. At the core of her work, Kayla's passion is helping youth thrive and helping caregivers feel more confident in their ability to understand and manage their child's unique needs. Her areas of specialty include neurodevelopmental disorders (ADHD, ASD, learning disorders, intellectual disabilities, etc.), trauma/adverse life experiences, parent-child relationship, and behavioral/emotional problems. 
Kayla provides treatment and assessment to youth of all ages, with a focus on children aged 0-10. She uses a variety of evidence-based practices to assist youth overcome challenges, such as parent coaching, collaborative problem-solving, skill building, and play therapy. Her approach emphasizes experiential learning and family involvement. 
Kayla is certified in Parent-Child Interaction Therapy (PCIT), a specialized treatment for children aged 2 to 7 with social, emotional, and behavioral problems. 
Neurodevelopmental Disorder
Attention Deficit/Hyperactivity Disorder (ADHD)
Autism Spectrum Disorder (ASD)
Intellectual Disabilities
Emotional and Behavioral Dysregulation
Parent-Child Relationship
Online articles & resources
A look at parental control options and how to use them.

Child Mind Institute
Emotional & Behavioral Regulation Resources
IEP/504, Learning Disabilities Resources
We're Here to Help
Get started on your journey now.