Welcome
Help For You & Your Family
The Children's Program is a team of experienced clinicians who provide diagnostic, therapeutic and educational services to children, adolescents, and families. Our clinician directory provides a brief biography and areas of interest for each of our clinicians.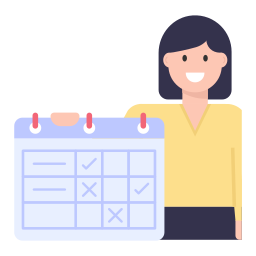 Ready for your appointment? Wondering where to go and what to bring with you? Quick access to everything our current clients need can be found here.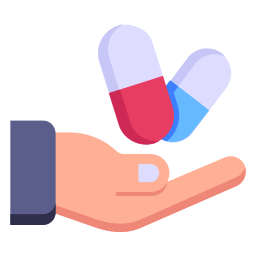 Request a Refill
Current clients can easily request a refill here.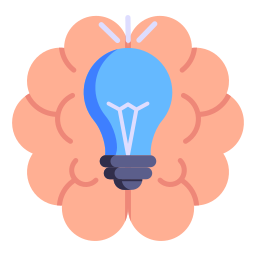 Explore Classes and Groups
We offer a variety of classes and groups tacking topics from anger management to techniques to focus attention.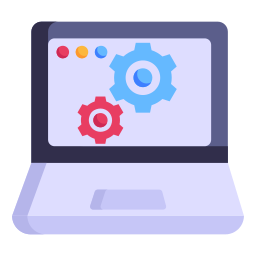 Billing Center
If you have your statement, you can pay your bill online.
Other info, including Insurance info, can be found in our Billing Center.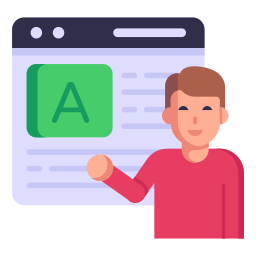 Meet Our Staff
Learn more about our staff and access materials they recommend to their clients.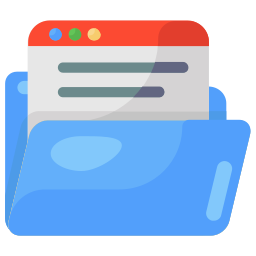 Forms Center
Looking for a form? We have links and downloadable forms available in our Forms center.
Check In
Our offices are located on the 3rd and 4th floors. Please check in to the office for the floor your clinician is on.
If you are unsure of where to check in, visit the main office in Suite 300 on the 3rd floor.
Parking
Parking lots are available behind our building, including reserved parking on the upper level of the parking garage.
Clinic address
6443 SW Beaverton-Hillsdale Hwy
Suite 300
Portland, OR 97224
Billing Phone
503-452-0307
After-Hours Emergencies
Please call 911 or proceed to your nearest emergency room.
CURRENT CLIENT EMERGENCIES
For situations that cannot wait until the office reopens, you can call 503-294-1309 to reach our answering service.